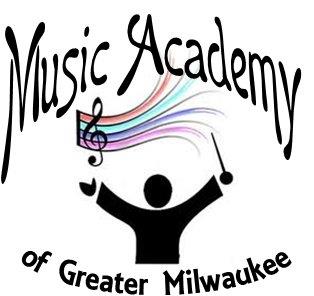 Music Academy of Greater Milwaukee
Please go to your chosen location page for the address, map, and class/concert dates:
♫ Jackson Location (Mondays)

♫ Madison Location (Wednesdays)

♫ Pewaukee Location (Thursdays)

♫ Greenfield Location (Fridays)
[Printable PDF Version - All Locations & Dates]
---
*Note: This program is not affiliated with or operated by the churches.


**Try it for free! NO payment or commitment is required before attending any sessions on "Free Trial Day." To attend, simply submit an Online Registration & Enrollment Form for each child. To officially enroll in class(es), make your semester tuition payment by check/cash before leaving "Free Trial Day," or by credit card/PayPal online by the following day.
All Online Registration & Enrollment Forms are due by August 12, 2023. Registration forms received after August 12 will incur a Registration Fee ($30) which will be added to the family's invoice/account. (There is no registration fee added for families who register by August 12.)