Southeast & South Central Wisconsin's
Homeschool & Virtual School
Music Academy
Grafton - Madison - Racine - Wauwatosa - Pewaukee
Welcome!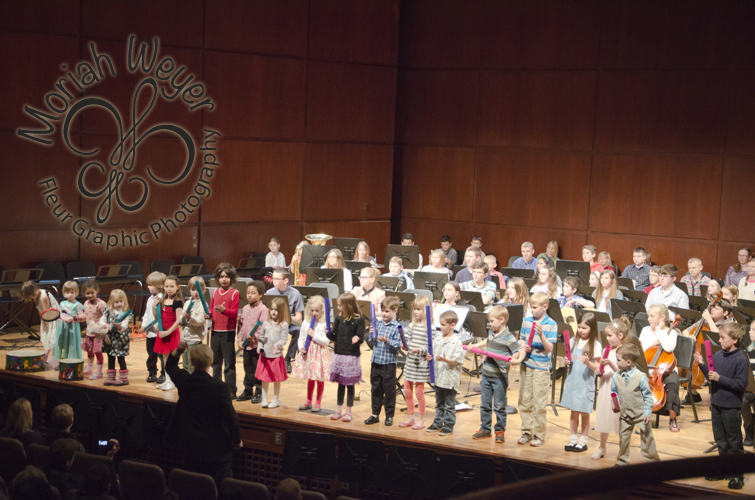 Photo Above: 2015-16 Spring Concert - Fleur Graphic Photography
♩ 2018 Summer Session (Private Lessons)♩
Greetings! In November of 2013, SK Maestro Music Instruction opened the only music academy designed specifically for homeschool students and families in southeast Wisconsin: The Music Academy of Greater Milwaukee. About 10 students were enrolled during the first two weeks.
Today, about 220 active students are participating in weekly classes at our Grafton, Madison, Wauwatosa, Racine, and Pewaukee locations. Many are enrolled in more than one class. Our goal is to provide the best possible music education and musical experiences for homeschool children while building strong performance ensembles that are representative of the quality education homeschool students receive.
Please use the menu and submenu buttons above to navigate our website. If you are interested in enrolling a child in our academy and/or do not find all of the information you need, please send us a message via the Contact Us page.
We look forward to hearing from you soon!
Music Academy of Greater Milwaukee
SK Maestro Music Instruction